Quote
ENOVUS offers these management services to electric cooperative distribution systems
Chief Executive Officer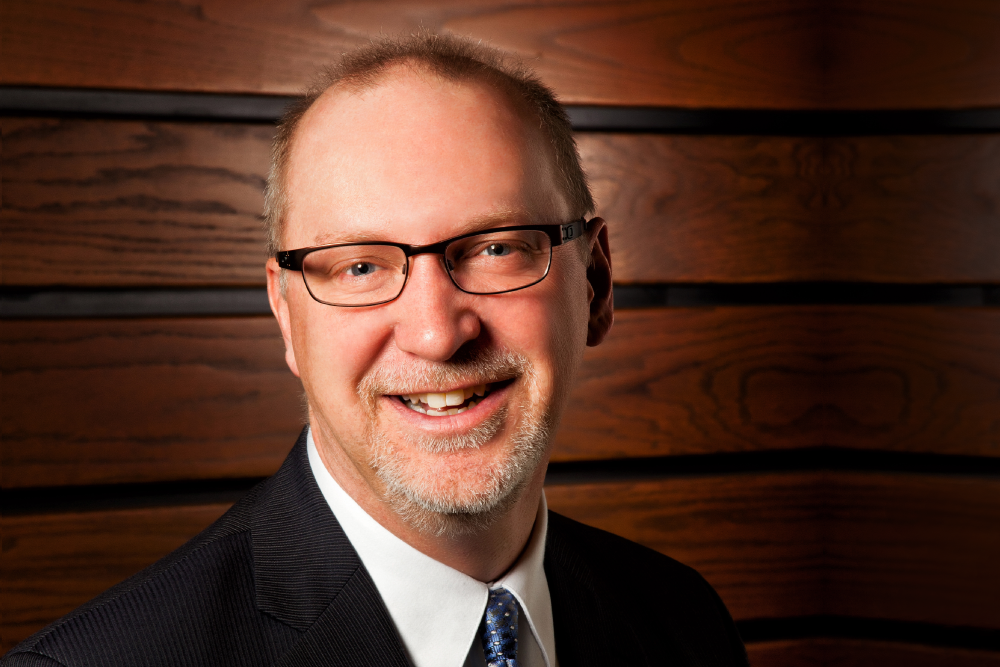 The Chief Executive Officer (CEO) is responsible for the overall operation of the cooperative under the general direction and policy guidance of the ENOVUS board of directors and local co-op's board of directors. 
Safety Program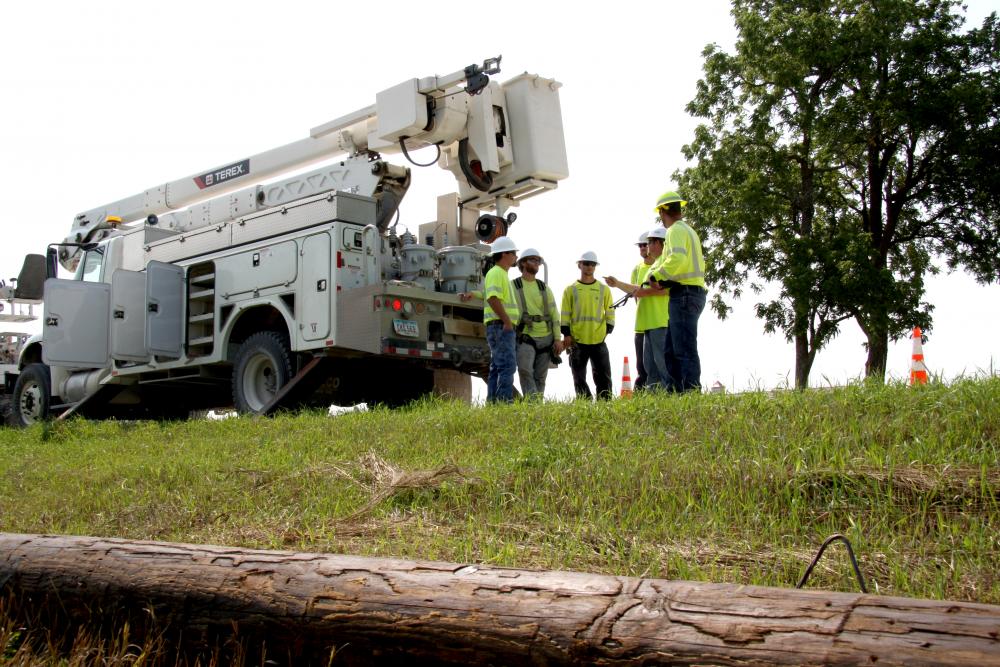 Safety is of upmost importance for electric cooperatives. The Safety staff administer safety and risk management functions, coordinate the apprenticeship program,  train and apply safety operating rules and procedures, and complete incident investigations. 
Building & Grounds Management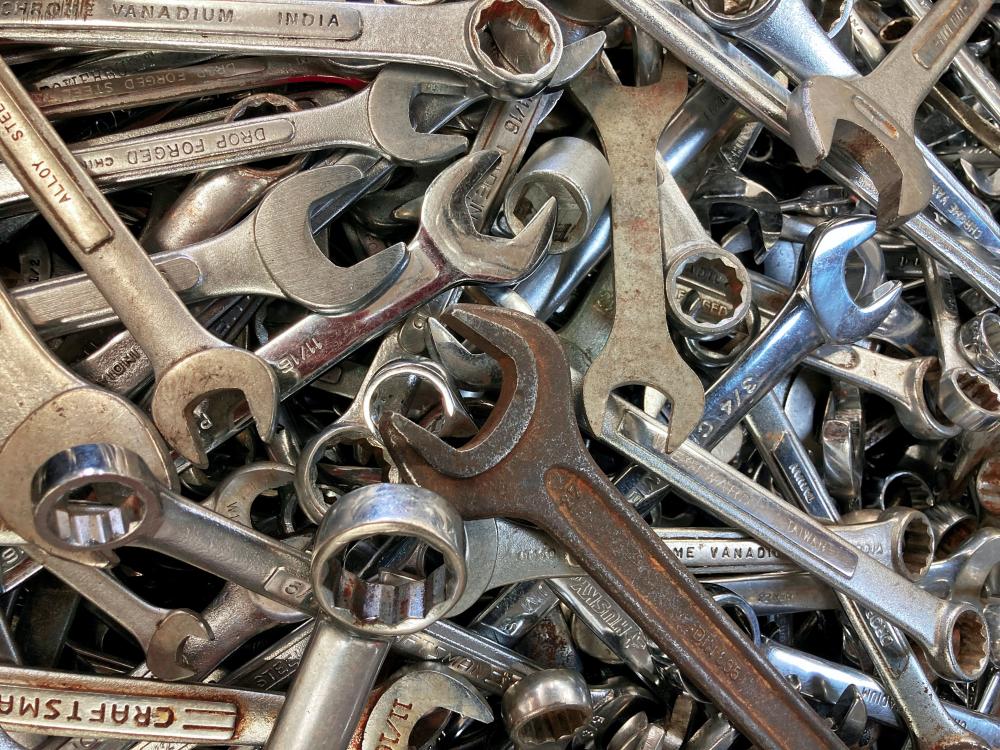 Buildings and grounds maintain all location facilities and oversee the upkeep of equipment and supplies.
Finance & Accounting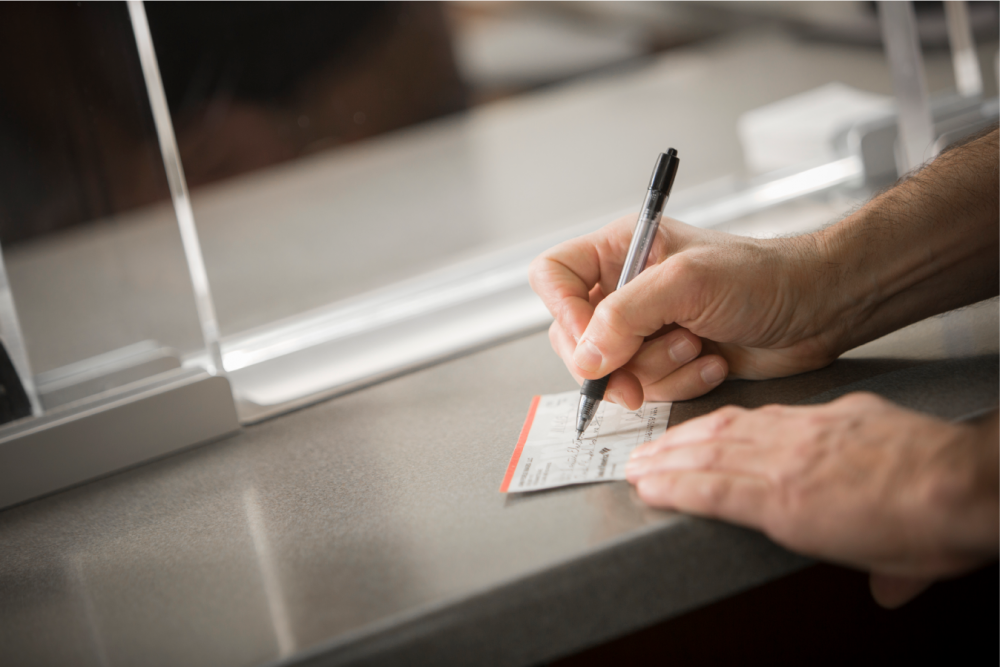 The Account & Finance department oversees the cooperatives' day-to-day accounting functions and manages the financial statement closing process. They also assists with coordination of quarterly and year-end external auditor review and audit procedures. 
Information Technology (IT)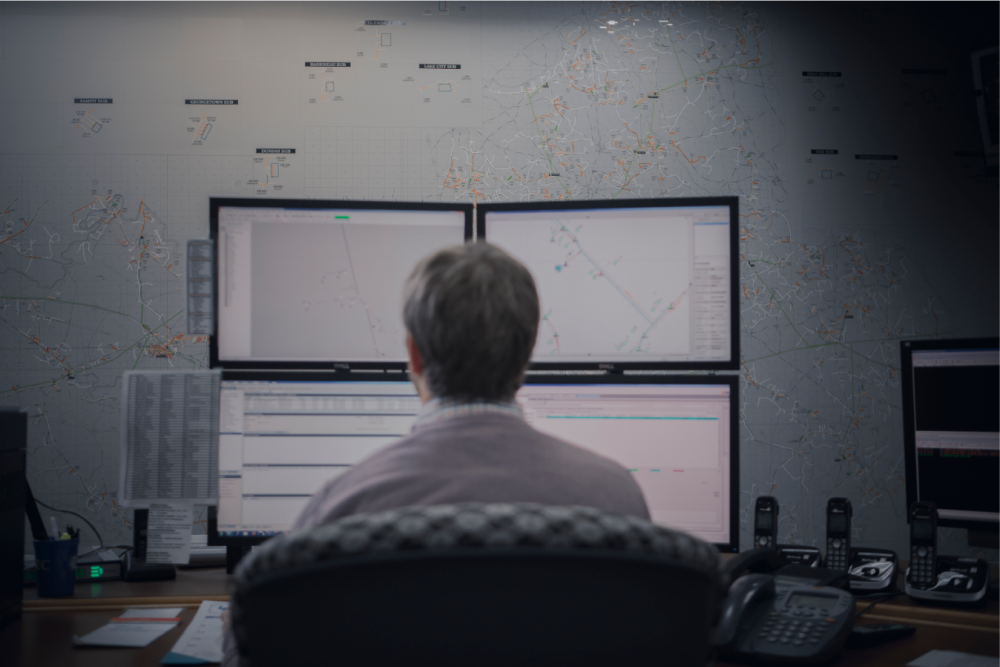 IT is responsible for the evaluation, maintenance, and ongoing support of computer hardware and communications systems for the cooperatives. 
Engineering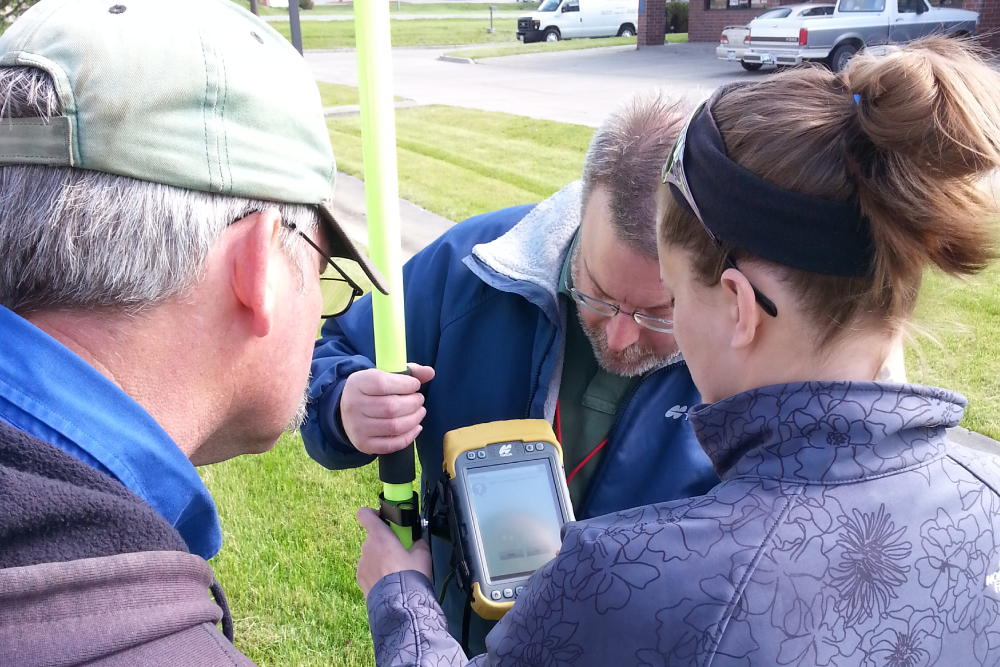 Engineer staff manage the design and construction of new power generation and transmission system facilities. Also directs the staff responsible for investigating, surveying, and staking electric lines.